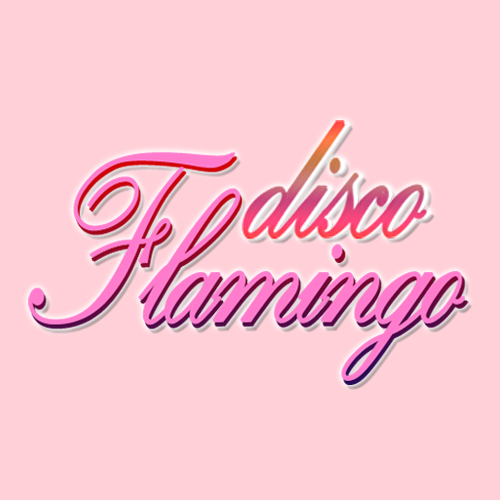 New mixtape from Quinten 909 for Amsterdam event series Disco Flamingo. Full of french house and nu disco vibes. Check it out!
Daft Punk - Too Long
Hector Couto - Feelings
Leonardus - Blue Moon (Adulture Remix)
El Mundo & Satori - Jazz Tango
Olav Basoski - Shake That Planet
Avicii & Sebastien Drums - My Feelings For You (Treasure Fingers Remix)
Olav Basoski - ???
El Mundo & Satori - Gotta Help (Mendo Remix)
Riva Starr ft. Rettore - Splendido
Stefano Noferini - Burajava
Quinten 909 - Everybody
Salif Keita - Madan (Martin Solveig Remix)
Riva Starr - Black Mama