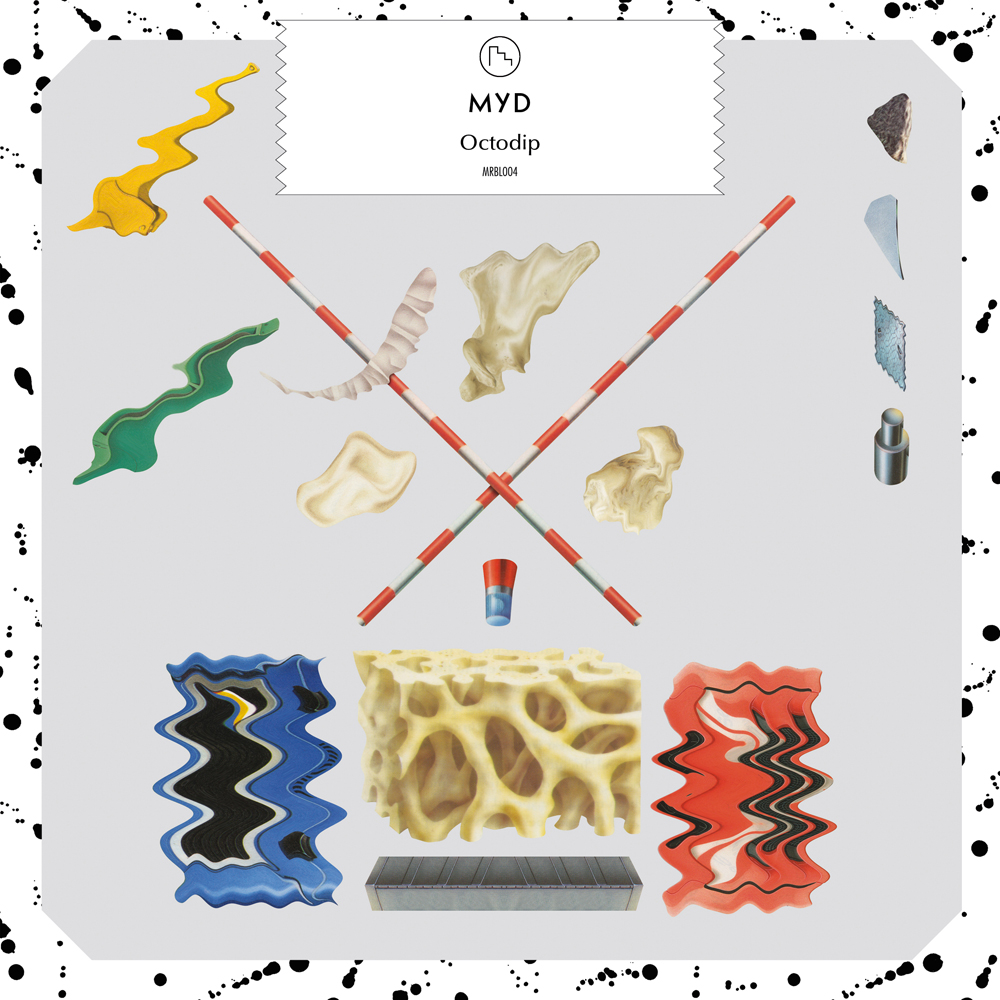 First time I've heard about Myd, was his remix on Yelle...his tracks - are something sick too. His new EP will be released on Marble on 13th of June...can't wait...really...and direct speech we have too:
« Javier » has the Club Cheval trademark non-linear structure : things just happen at almost every second here, but they never make you lose the plot : a dramatic vocal cut-up and an almost 4/4 heavy beat reminiscent of dubstep's recent explorations in techno lead the way, filled with tiny cartoonish details and hyperreal sound textures. A bedroom classic, if you like to get down a certain way.
Things then get a little tougher with Octodip, a double-time big bass riddim, loaded with washes of drama strings and vocal cut-ups of a less human kid than « Javier »'s. One of those "new species" kind of tracks, like "Wut" by Girl Unit, or our own Marble Players' "Marble Anthem".
Victoria is a UK funky number, and in the Marble and Club Cheval tradition, it shows how UK-centered idioms can sometimes get even better when put into foreign hands. The beat lies on vicious bass, stabs of mind-blowing, digitropical synths, and carnival FX. It has a sort of verse/chord/verse structure this time, but no one's singing – except the snares breaking up and down. Anyway, this is the most straight-forward, club-ready track of this EP. Infectious and unmissable.