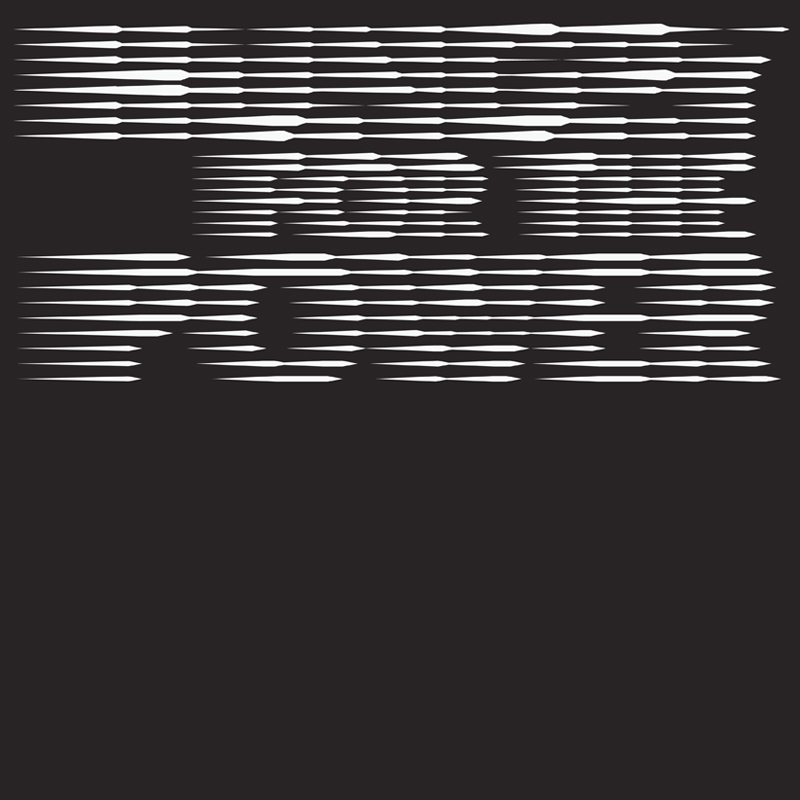 Turbo's work is never over! Just posted their issue #100...and now - catch up #103. Azari & III are getting their release. With remixes from Jamie Jones (house), Art Department (nudisco), Guy Gerber (my favorite! - gloomy techno), Sei A(more gloomy techno...with american raining city vibes))...and, of course, original & dub version of this track...and direct speech from Turbo:
'Hungry For the Power' gets a fresh batch of big-name remixes in advance of Azari & III's debut LP release, due in July.
Headlining the package is a showdown of Crosstown Rebels stars, with the red-hot Jamie Jones and Art Department each turning in massive renditions. Jamie's mix is a full-blown, driving party anthem, while Azari's fellow Torontonians elevate the pop flavours with a more laid-back approach.
Guy Gerber, fresh off a fruitful collaboration with P. Diddy, delivers a feverish, saturated late-night mix.
Emerging talent Sei A turns in a hauntingly beautiful dubstep mix reminiscent of the mighty Burial.
Finally, Azari & III pump the drums up and enhance the Detroit-styled strings on their brand-new Dub.